At Losin' It with Sonya Jones, (finalist on Season 16 of NBC's Reality TV Show, The Biggest Loser) we will work together to help you get healthy in body, mind and spirit. Our team is dedicated to helping you lose the weight and keep it off. We will coach you every step of the way.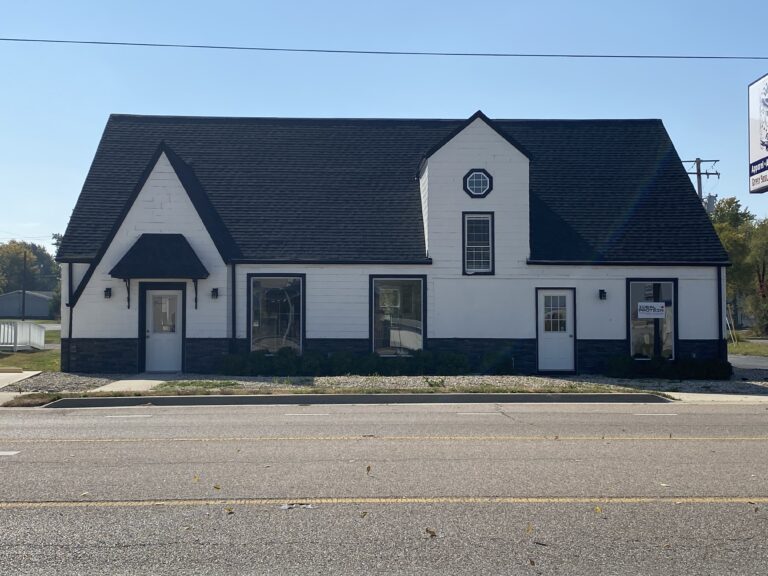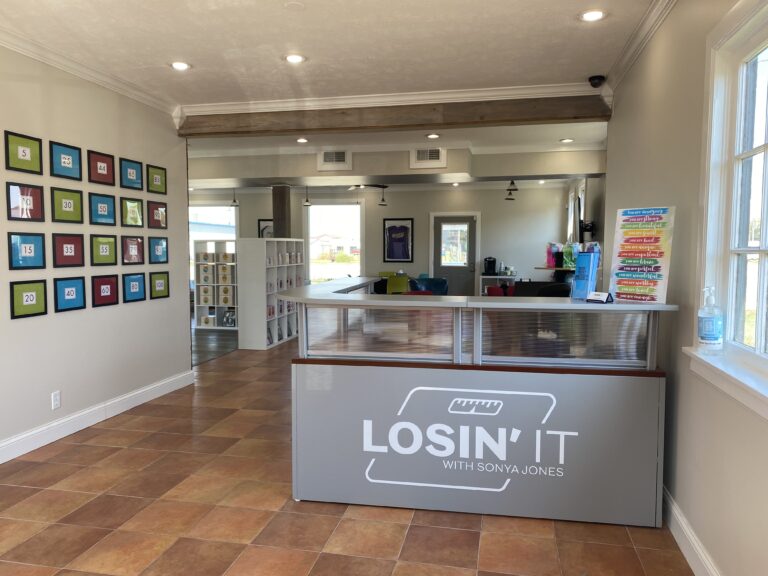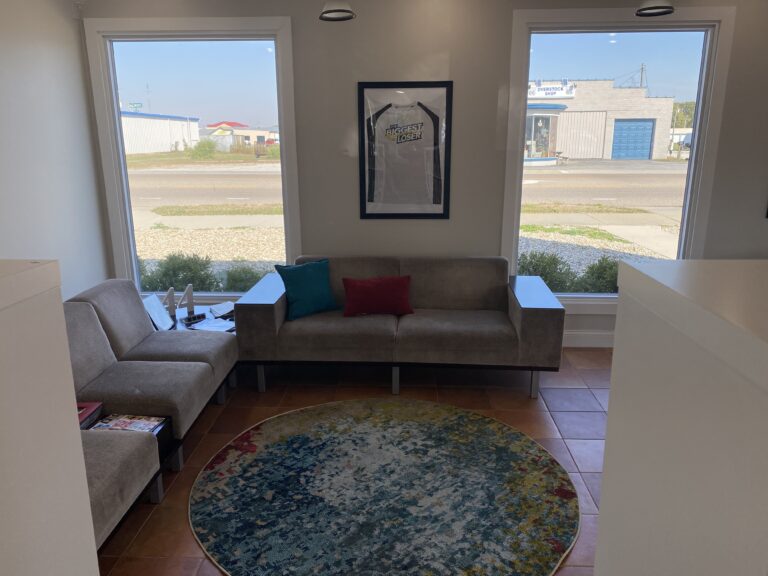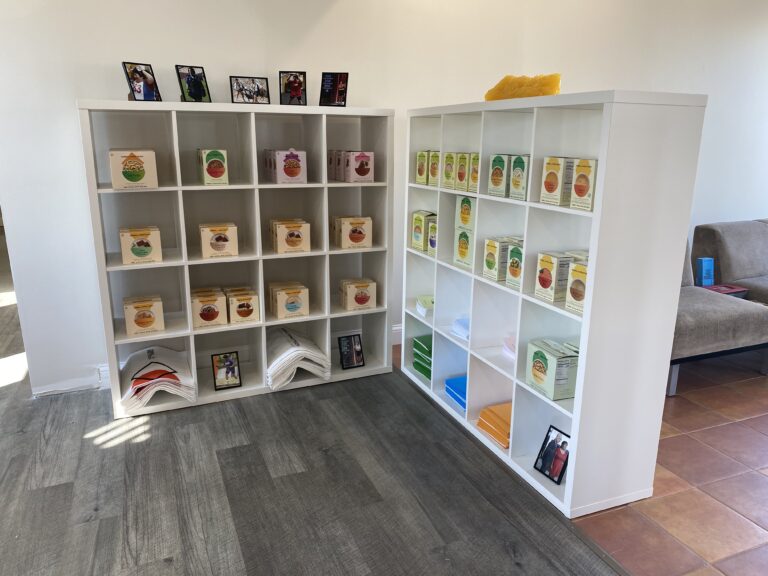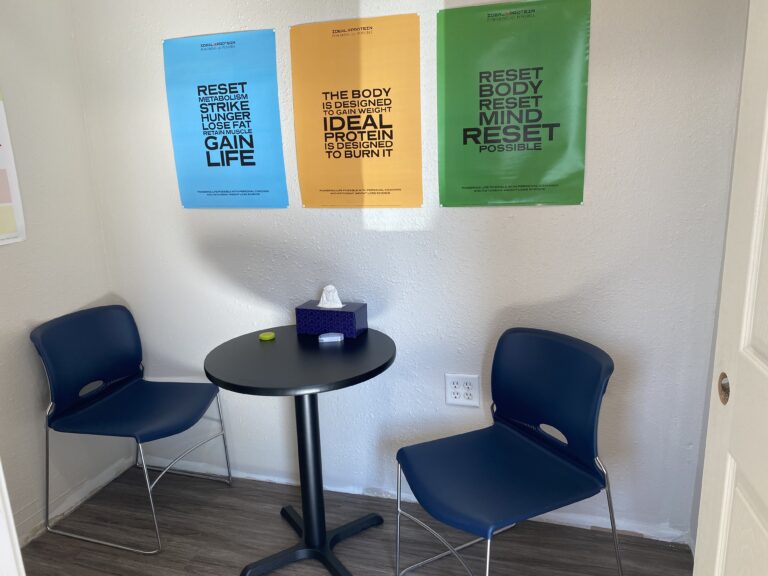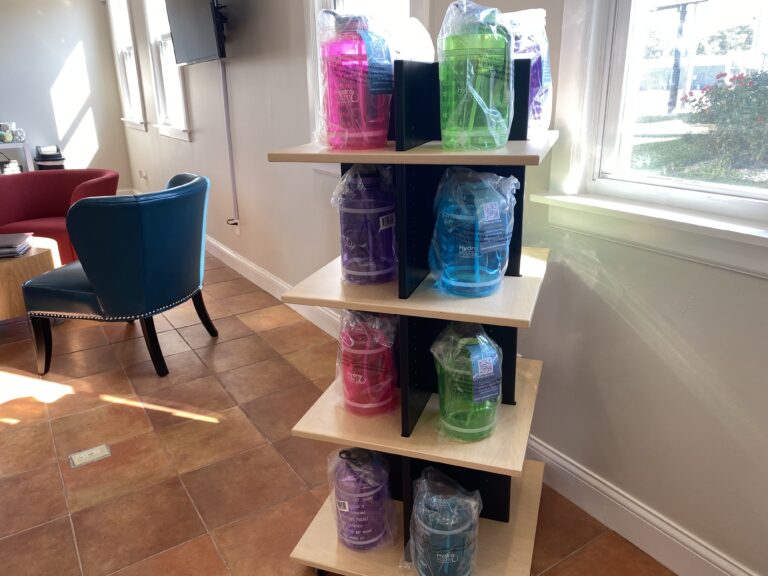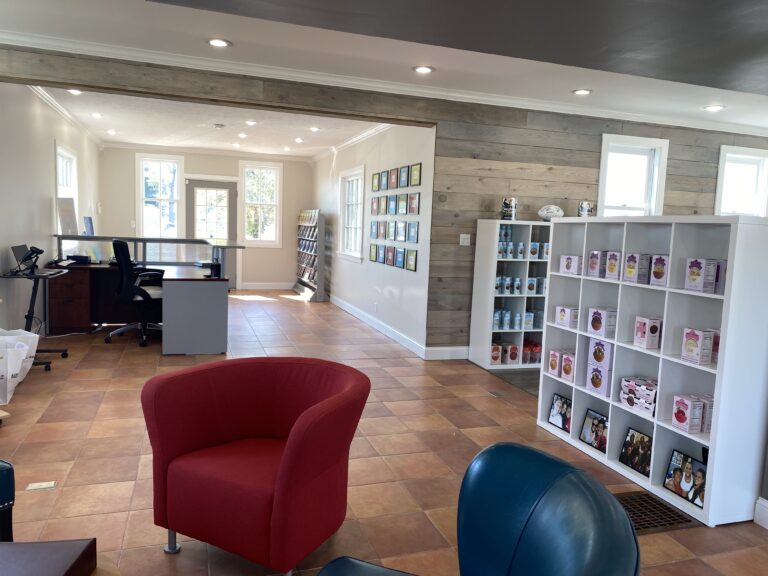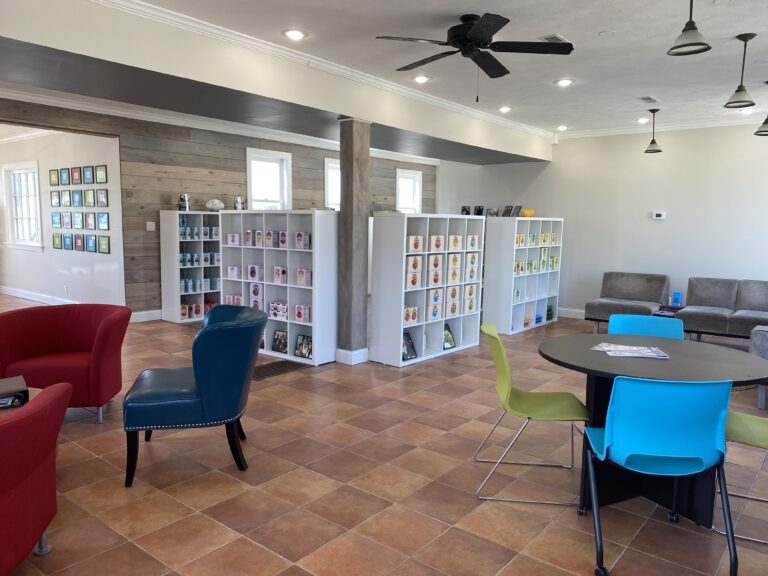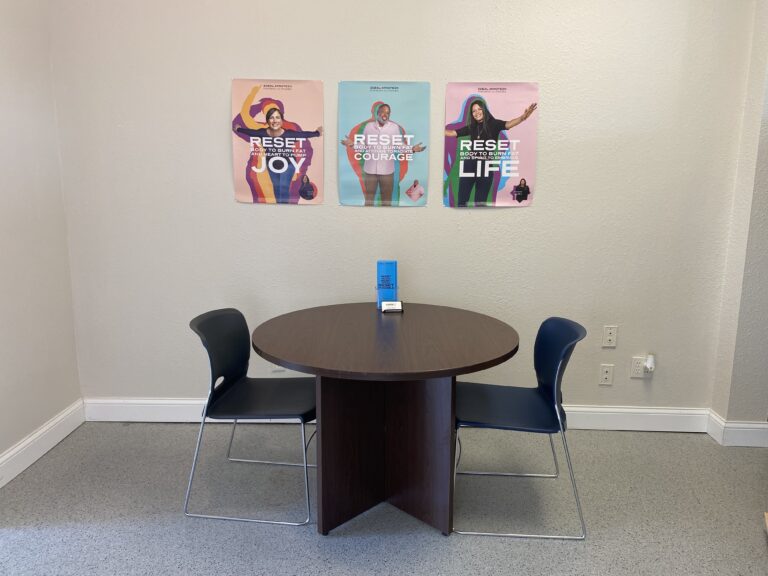 Rocky
Top Dog
While Rocky believes that ice cream, fried chicken, and cookies should be on the protocol, he is the highlight of every appointment.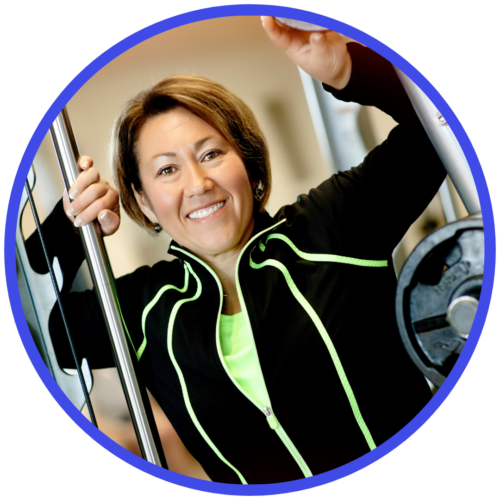 Sonya Jones
Certified Ideal Protein Coach
Sonya Jones is an author, motivator, and speaker who lost 144 pounds as a finalist on Season 16 of NBC's The Biggest Loser. Sonya was the only female finalist in the show's 16th season and lost the show by only .01%, which was the closest loss in the show's history.

Before becoming a contestant on the show, Sonya admits that she struggled with self-worth and self- confidence. She had been overweight her entire life and was determined to make a change. Since the show Sonya has developed a passion for helping others attain their health and wellness goals. She inspires individuals and organizations to clarify and crush their health and wellness goals in order to live a life greater than they ever hoped, dreamed, or imagined.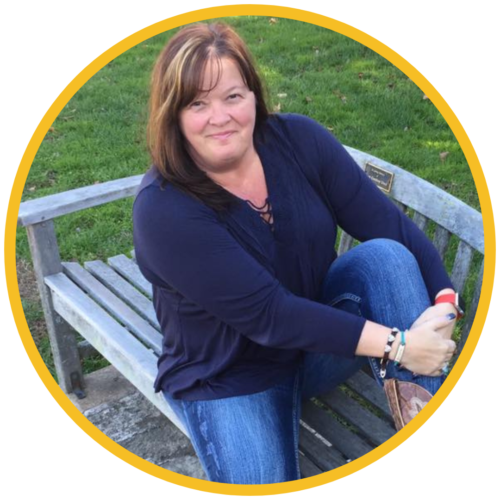 Julie Tucker-Ponder
LCSW and Certified Addictions Coach
Julie Ponder will facilitate many of the emotional eating groups at Losin' It with Sonya Jones. Julie is the President of Psychiatric Associates of Central Illinois where she maintains a private practice as a Licensed Clinical Social Worker and Certified Addictions Counselor.

For over 20 years, Julie has counseled thousands of clients to improve their lives by helping them heal, resolve conflict, and no longer be burdened by their past.

She is also the Founder and Director of Pastures of Hope, a therapeutic equine and life coach practice. Here she specializes in helping people with their mind body and spirit, heal their relationships with food and other addictions.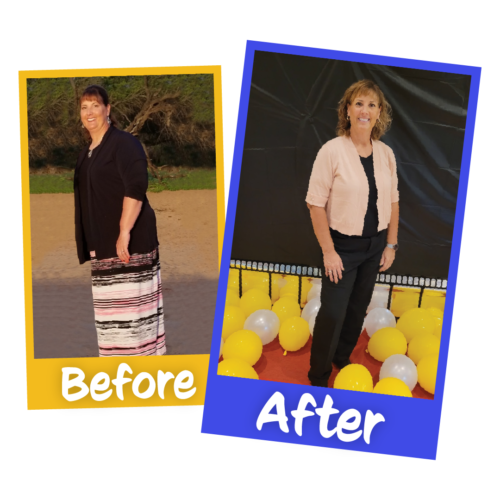 Desi Davis
Certified Ideal Protein Coach
Desi Davis has been a teacher and softball/basketball coach for over 25 years. She chose this career because she wanted to inspire and guide her students and athletes to be the best version of themselves each and every day. She teaches and models that, through dedication and hard work, everyone has the strength within themselves to accomplish his/her dreams and goals.

As a coach for Losin' it with Sonya Jones, Desi will share that same philosophy with her clients. Desi is going through her own personal health journey. Before starting at Losin' It, Desi admits that she struggled with feeling confident and knew she was not at her best mentally and physically. The life changing transformation she has had with Ideal Protein at Losin' it with Sonya Jones is a gift she wants to share with others.

"We are imperfect and wired for struggle, but are worthy of love and belonging". YOU ARE WORTHY… YOU ARE ENOUGH… AND I CAN'T WAIT TO HELP YOU ON YOUR HEALTH AND WELLNESS JOURNEY!
Gina Sielschott
Certified Ideal Protein Coach
Gina Sielschott would LOVE to help you in your journey to lose weight and to keep it off. Gina understands that life throws us curves and that sometimes we need assistance in getting through the game of life. Gina has a diverse background and much experience in her life journey. Gina has a huge heart! She is a confidential and loyal coach who genuinely would like to help you through your weight loss journey and your journey to maintain your weight loss. As your Certified Ideal Protein Coach, she understands your weight loss highs and lows since she has been through the process. She knows that losing weight is not easy and that keeping the weight off is even more difficult.

However, after meeting Sonya Jones and becoming a part of the Losin' It Family, Gina realized that it is easy to lose the weight on Ideal Protein. Sonya Jones' program of coaching and group meetings has taught her to maintain her weight loss by changing her relationship with food which had always been a struggle. She lost 95 lbs in 10 months. Her favorite quote from Sonya Jones is, "This will be your LAST diet!" That is a true statement!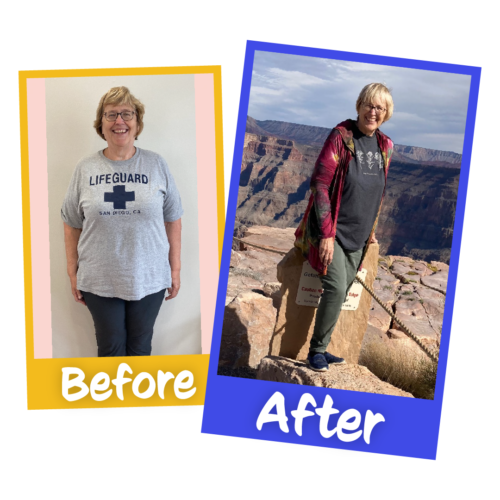 Joni Paine
Certified Ideal Protein Coach
Before starting Losin' It with Sonya Jones, I was overwhelmed with the thought of having to lose weight due to a health issue. I didn't know how I was going to do it.

After completing Phase 1 and moving into maintenance, I was overjoyed with my success and had resolved my health issue. In addition to my 70 pound loss, I have gained numerous skills at the clinic for my continued success in my new healthy life.